As an avid travel blogger and world traveler in general, it is safe to say that photography is one of the most important parts of your trips and the content that you share, right? However, taking Instagram-worthy photos is not always an easy thing to do, because there is so much more to it than just a single snap of the shutter. We all know that a picture is worth a thousand words, right? That being said, when it comes to illustrating your tales of travel and adventure, there is nothing better than a set of sharp images that capture the essence of a destination. But as we already said, taking Instagram-worthy photos is not always easy. There is no reason to worry though, because there are some things that you can do to improve the quality of your photos. And now, here are some of those things!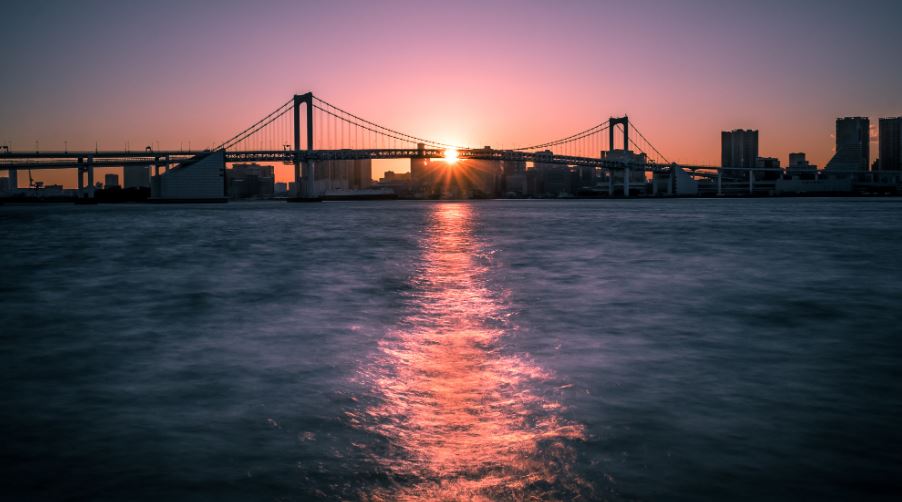 Do Some Research
As soon as you book a flight, the first thing that you need to do is head over to Instagram and use the hashtag search option to find some images of all the must-see tourist attractions in the region that you are going to be visiting. Not only will this help improve your appetite for the trip, but it will also help you understand what kind of shots work the best in those places. Although this is a pretty easy thing to do, that doesn't mean that it is not important, because it is.
Set Up Before Other People Arrive
When it comes to travel photography, having too many people in the foreground is never a good idea. Although it would make the destination look more alive, it simply wouldn't make an appealing photo for your gallery. With that said, if you have found a shot that you really want to capture with your camera, make sure to do it before other people arrive.
Talk To Locals
Communication with other people is considered to be one of the best ways to get advice on where to find the most scenic spots in the area. This is why you should never overlook this tip. So, get out there and talk to as many people as you can. It will help improve your travel photography game significantly.